All the profits from the ticket sale will be donated to the projects aimed at development of Innovation Ecosystem of Azerbaijan
What we're about
We bring together thousands of people, startups and corporates
Keynotes, Matchmaking Sessions, Networking Sessions, and Panels organized during InMerge Innovation Summit in Baku will empower young entrepreneurs to scale globally, partner with leading corporations, and increase the visibility of the local innovation ecosystem in the global market.
Keynote Speakers and Panelists
Vertical Stage Speakers and Panelists
INNOVATION SUMMIT WILL PROVIDE A COMPLETE EVENT PLATFORM FOR NETWORKING
Work smarter, not harder! Our trailblazing AI-powered matchmaking takes the guesswork out of networking, empowering attendees, sponsors and startups with meaningful 1:1 meetings based on their networking interests and goals. Brella's intent-based networking capabilities are proven to boost audience retention by up to 4x and guarantee all attendees & sponsors meet their perfect match.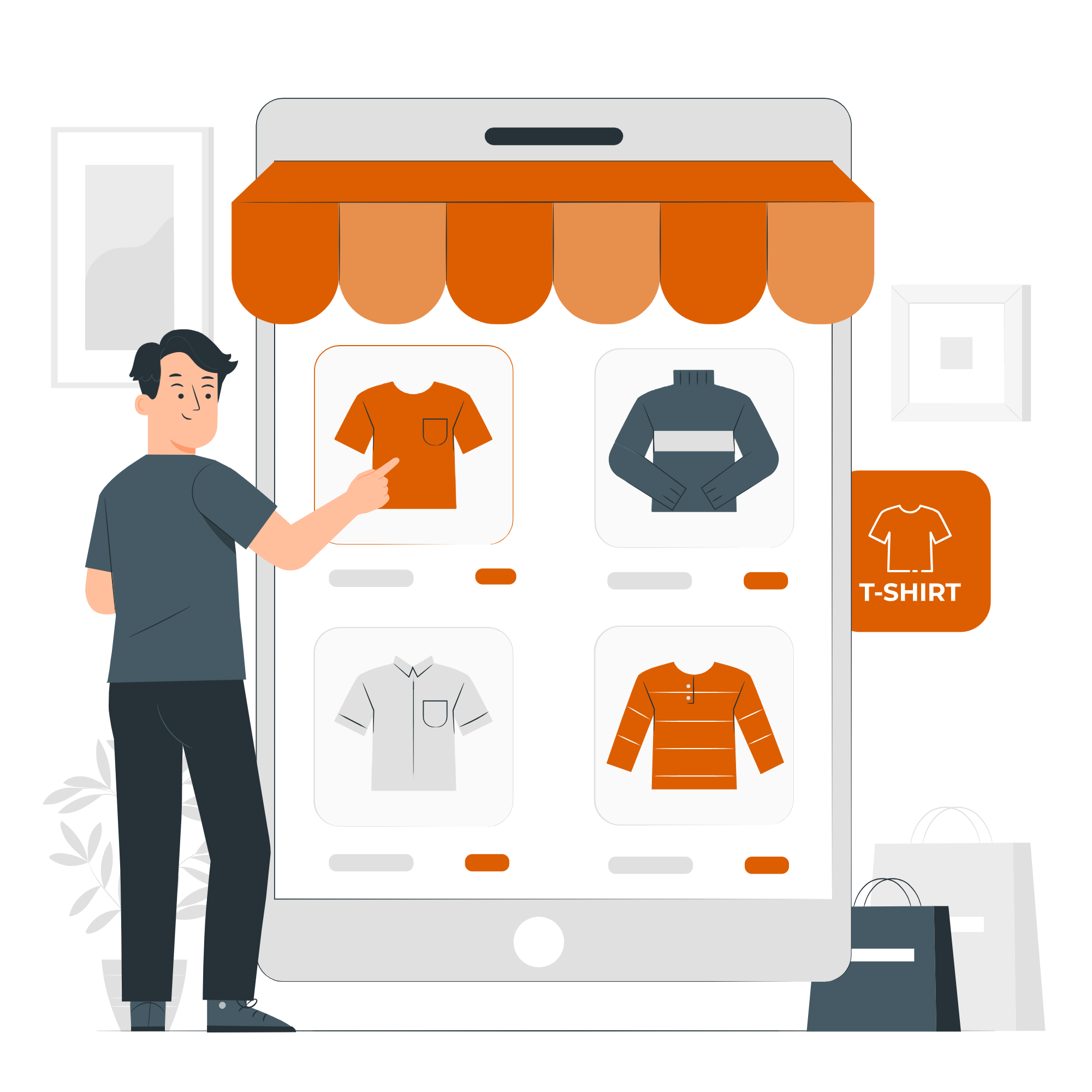 E-COMM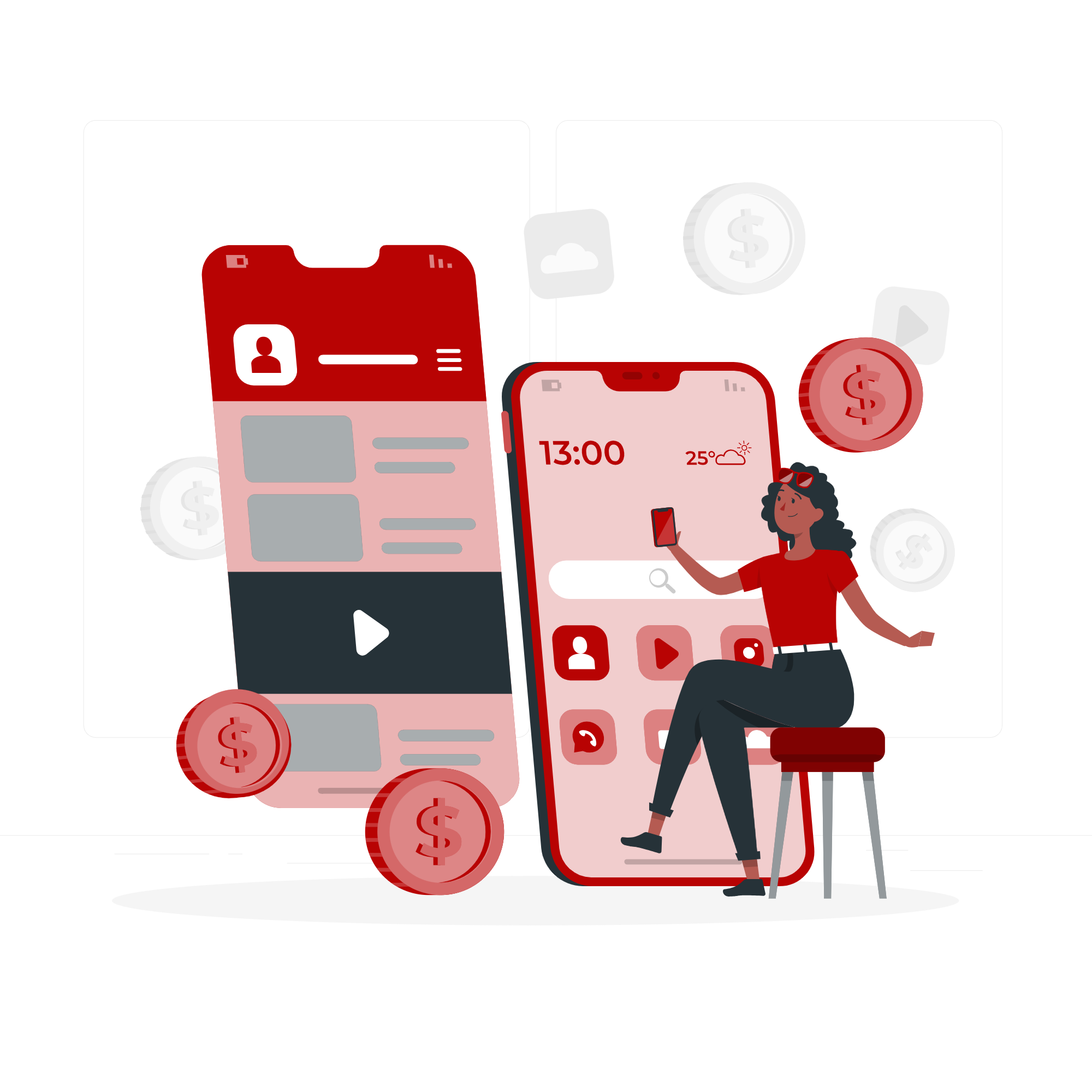 FINTECH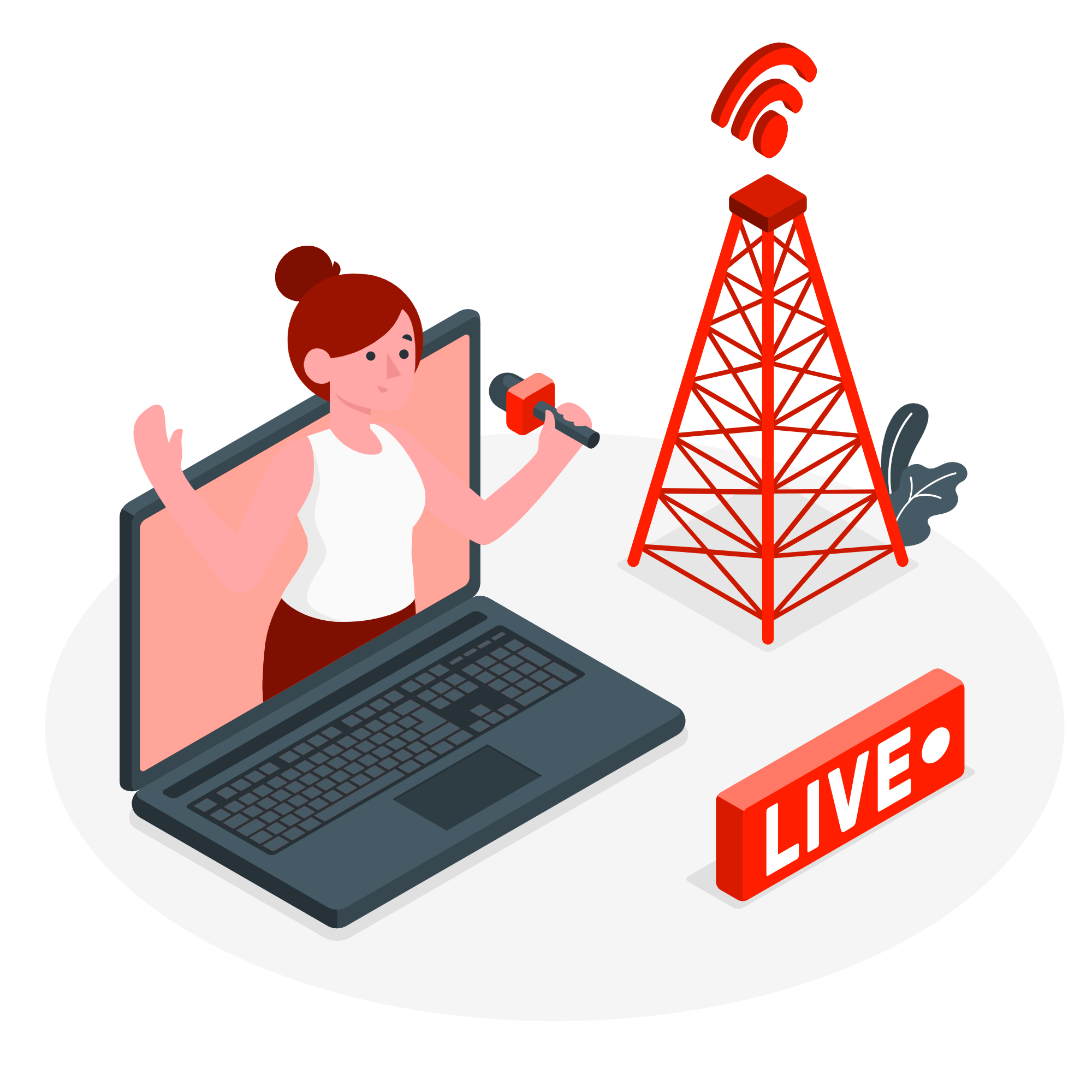 TELECOM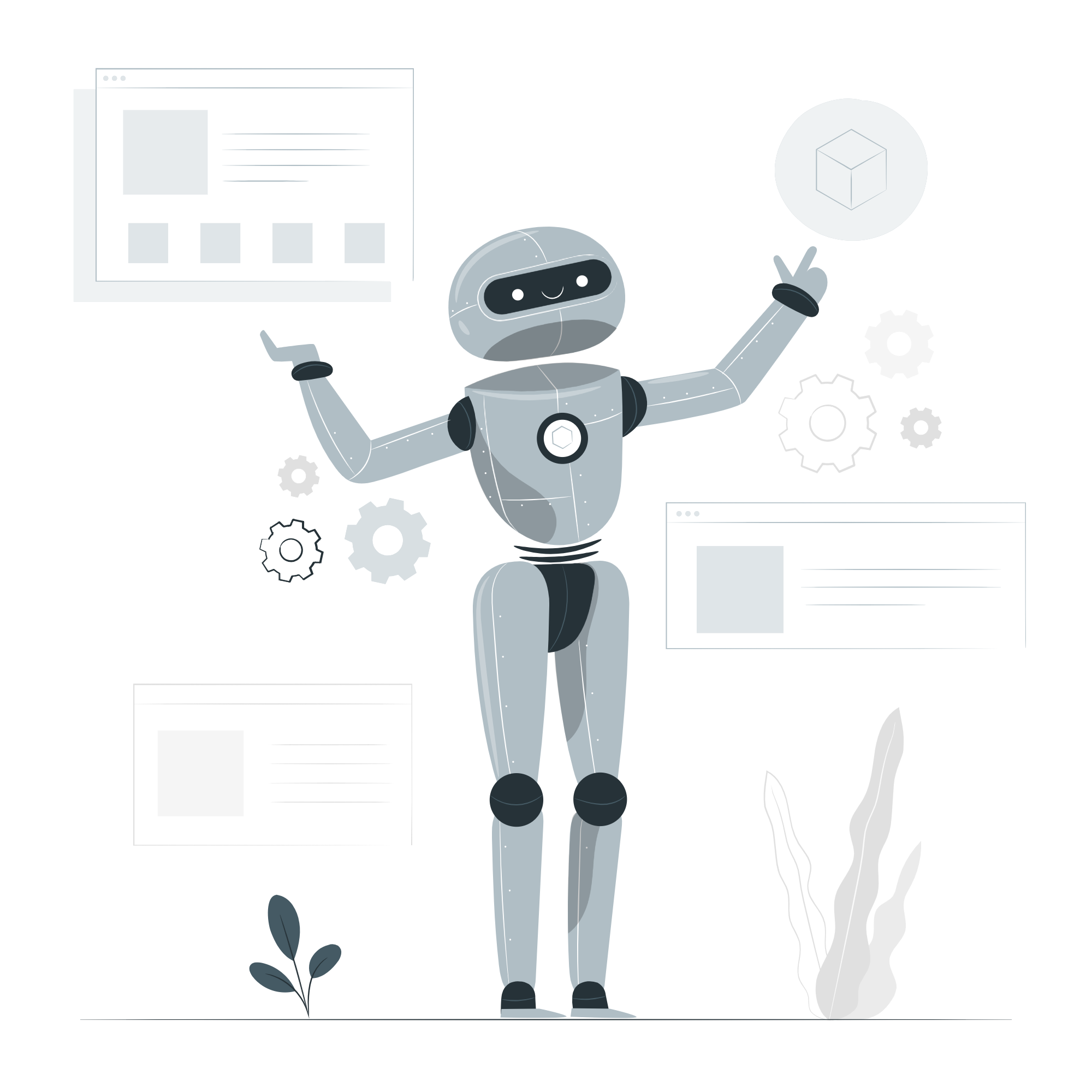 DATA/AI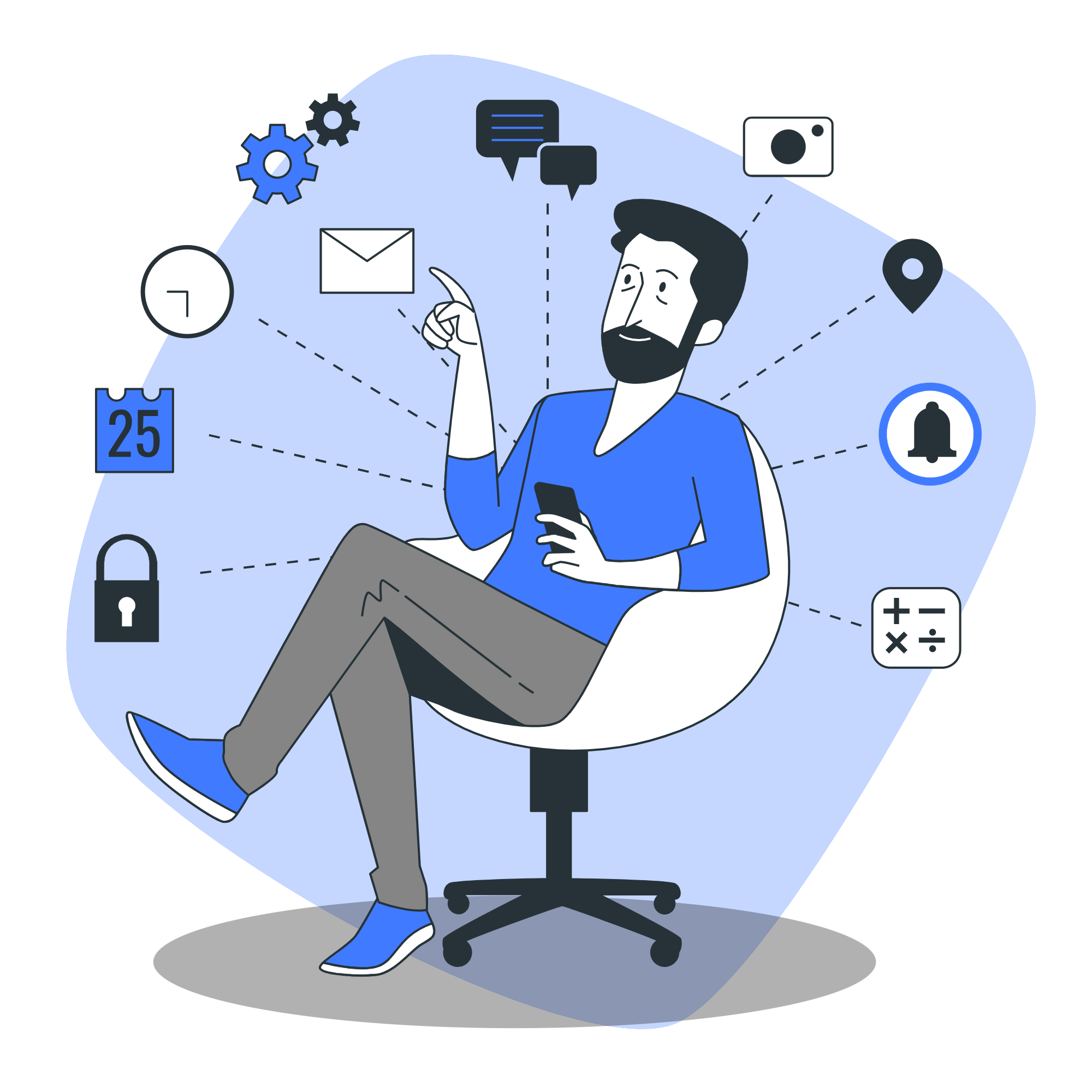 DIGITALIZATION